Tell us the Sphingidae you have caught, seen or bought

I have the following in my collection (*=I did not collect)
Darapsa myron
Darapsa choerilus
Manduca sexta
*Manduca floresta
*Manduca muscosa
*Hyles lineata
Amphion floridensis
Hemaris thysbe
Litneria eremitus
Eumorpha pandorus
*Eumorpha typhon
*Eumorpha achemon
Deidamia inscriptum
Sphecodina abbottii
Amorpha juglandis
*Xylophanes falco
*Smerinthus salicetei
Paonias myops
Smerinthus excaecata
Ceratomia catalpae
Ceratomia undulosa
Ceratomia amyntor
*Erinnyis ello
*Sphinx dollii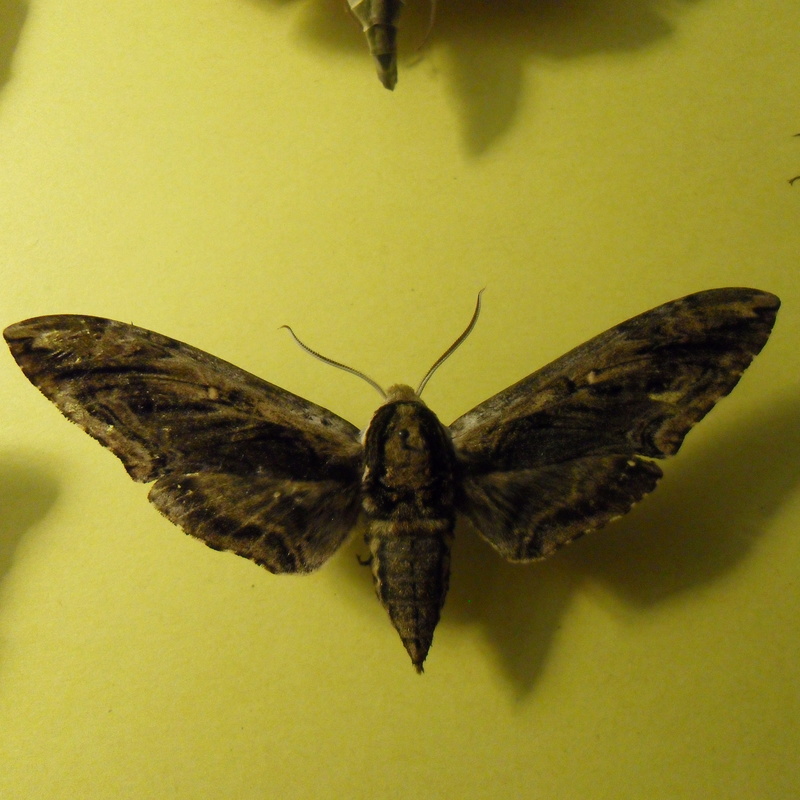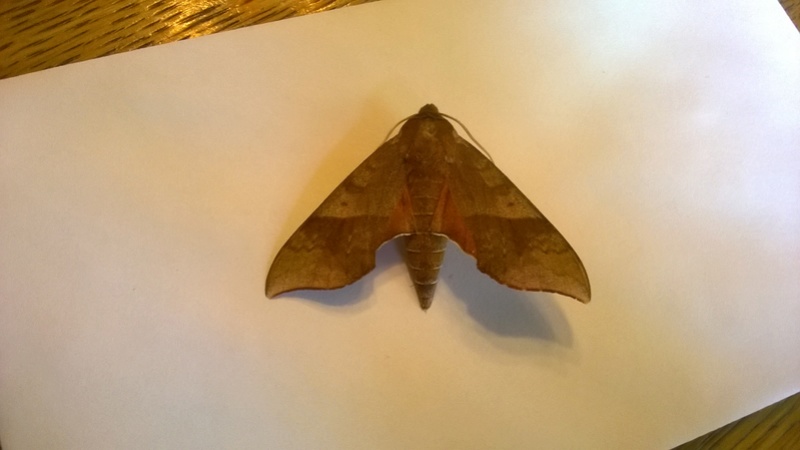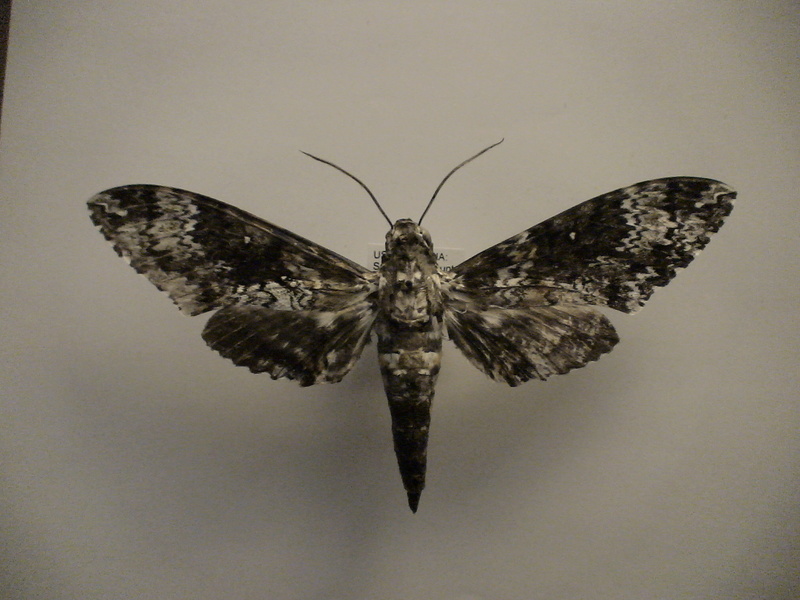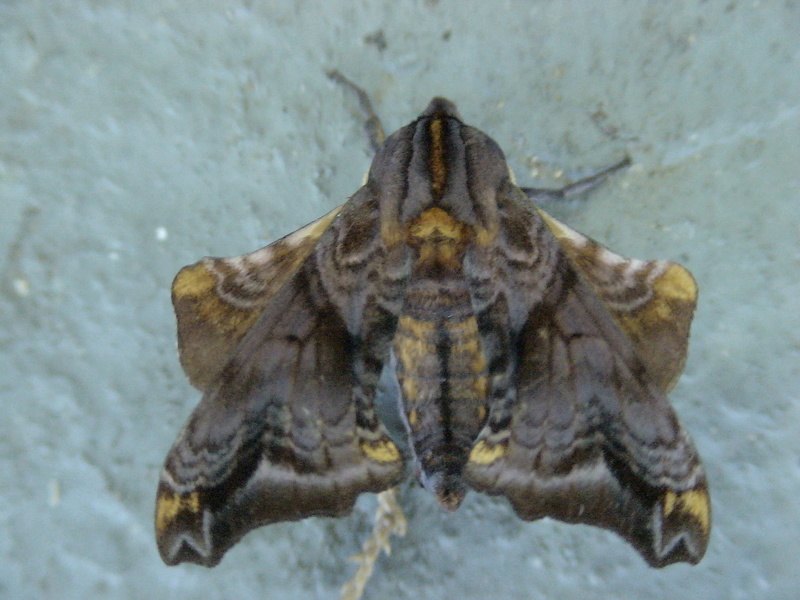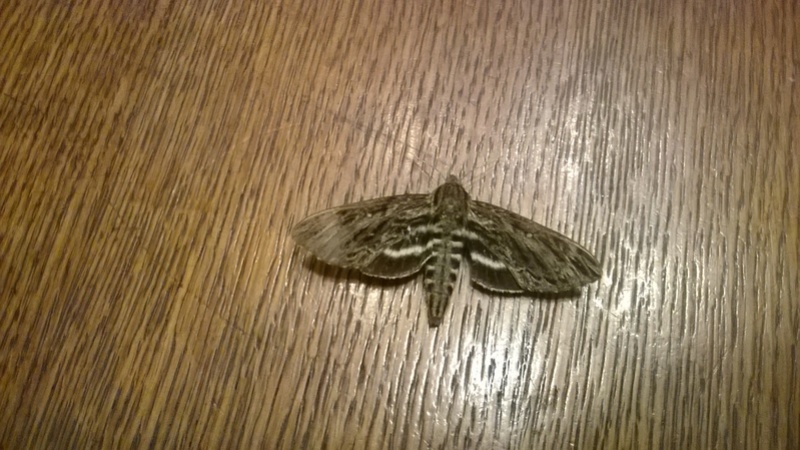 Nice, I have never found P. astylus, nice looking species! My most wanted is Darapsa versicolor, the Hydrangea Sphinx, what a stunning species!
Create an account or log in to leave a reply
You need to be a member in order to leave a reply.
Log in
Already have an account? No problem, log in here.
Log in
---
Permissions in this forum:
You
cannot
reply to topics in this forum